Hardwood Floor Installation Quotes in Southeast Wisconsin
Budget Your Floor Remodeling Project!
Budgeting your home remodeling project can be tricky. There are many factors you need to take into account when installing new flooring or refinishing a hardwood floor, from total square footage to the type of wood used. The price estimators of Art Wood Floors make it easy for Wisconsin homeowners to start remodeling by offering free quotes on hardwood flooring. The main factors we consider are:
Square footage of floor
Custom work, staining, or finishing
With our accurate quotes, you may find you're able to afford more than you first thought! We know which woods are most affordable and have the best long-term value. Exotic woods tend to be priced higher than traditional and local woods. Reclaimed wood, which is recycled from old wood structures, will provide even more savings.

Professional Installation Means Long-Term Savings
Installing your own hardwood floor sounds like a great way to save money. Yet the DIY approach can lead to many costly problems. What do you do if something goes wrong? You don't want to discover halfway through the project you don't have the right wood or learn after the fact the stain is the wrong color.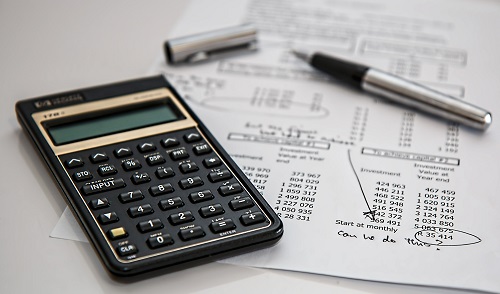 By hiring our professional floor installers, you get peace of mind. We handle:
Removing furniture from the work area
Tearing out the old flooring material
Installing the new floor
Sealing, staining, and finishing the wood
Placing the furniture back into the room
Cleanup of the worksite
Another benefit of hiring Art Wood Floors? You save time! Installing a floor by yourself without any prior experience can take weeks. We have replaced entire kitchen floors with hardwood in only three days. Hiring our professional installers means you'll be able to relax and enjoy your newly finished floor without having to lift a finger.
Free Installation Estimates for Wisconsin Homeowners
Before you commit to any construction work, receive a free quote from Art Wood Floors! We include everything in our costs so you get the most accurate numbers for your budget. We strive to provide honest estimates without hidden fees or extra costs from subcontractors. We do the work ourselves so you save even more. Ask our Art Wood Floors estimators for more information on prices today. You'll be surprised to learn how much floor you can afford.
Our contractors install hardwood and tile flooring. The designs can be fully customized for your home. Just ask our contractors how we can use different wood, tile, and designs to personalize your flooring.