Hardwood Floor Idea Gallery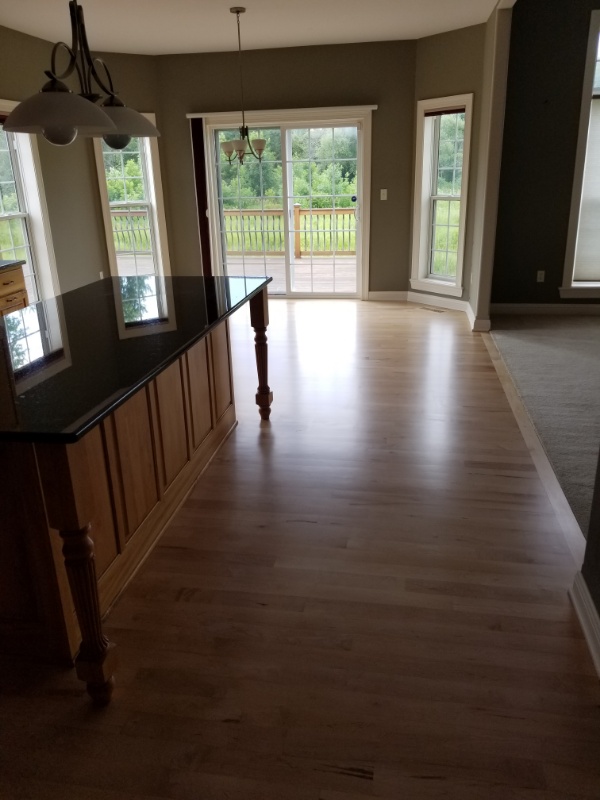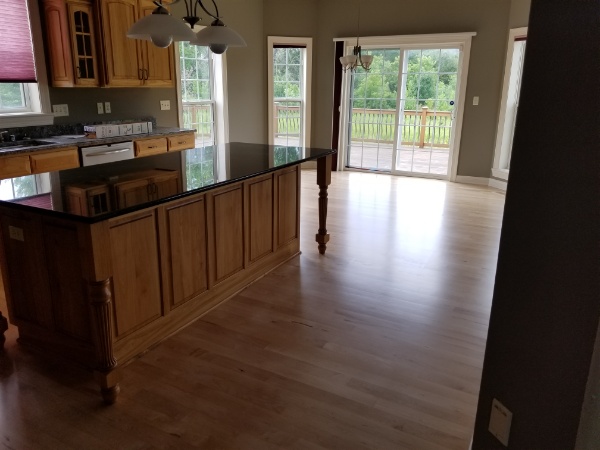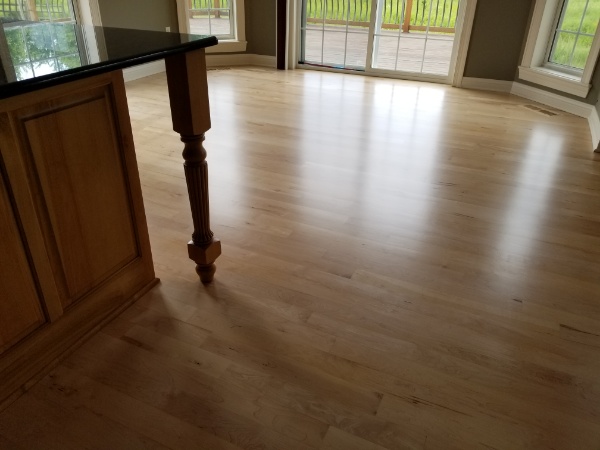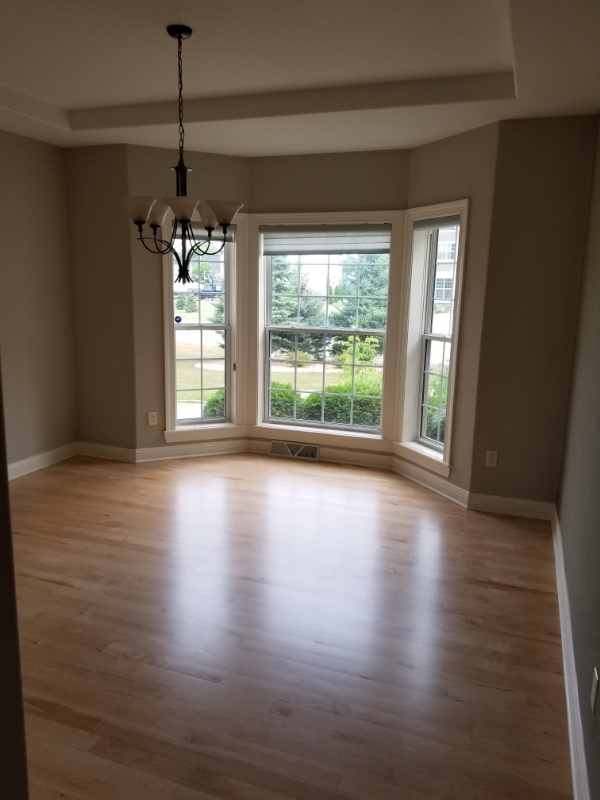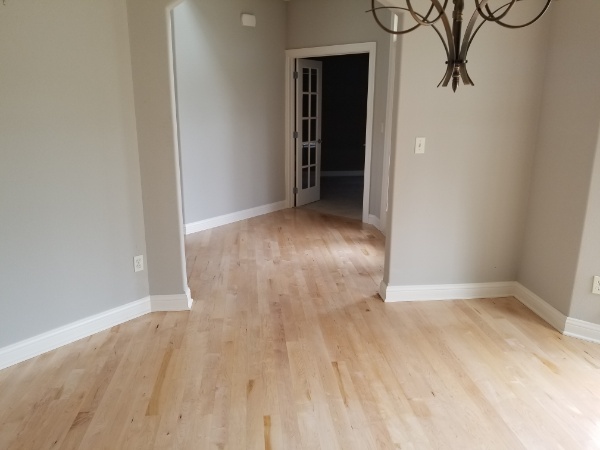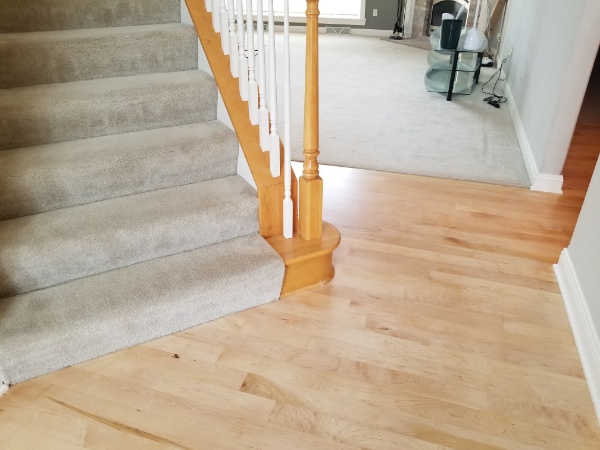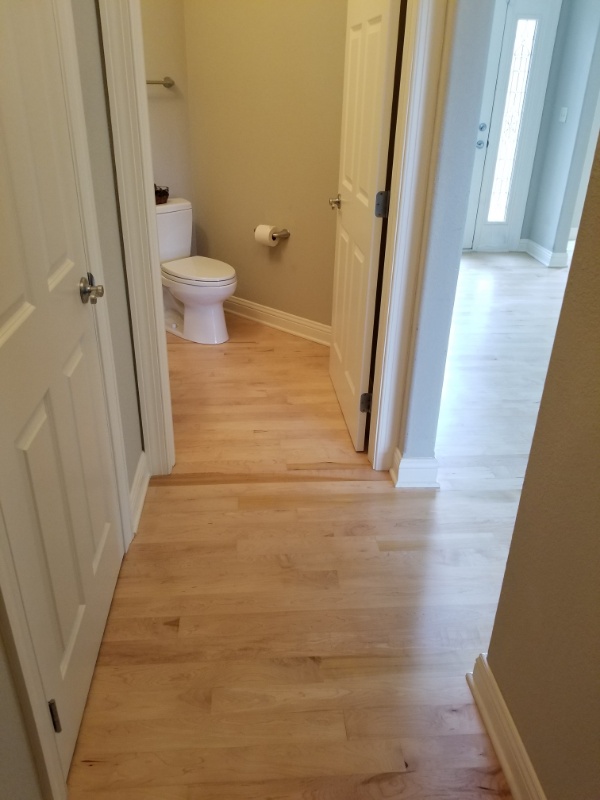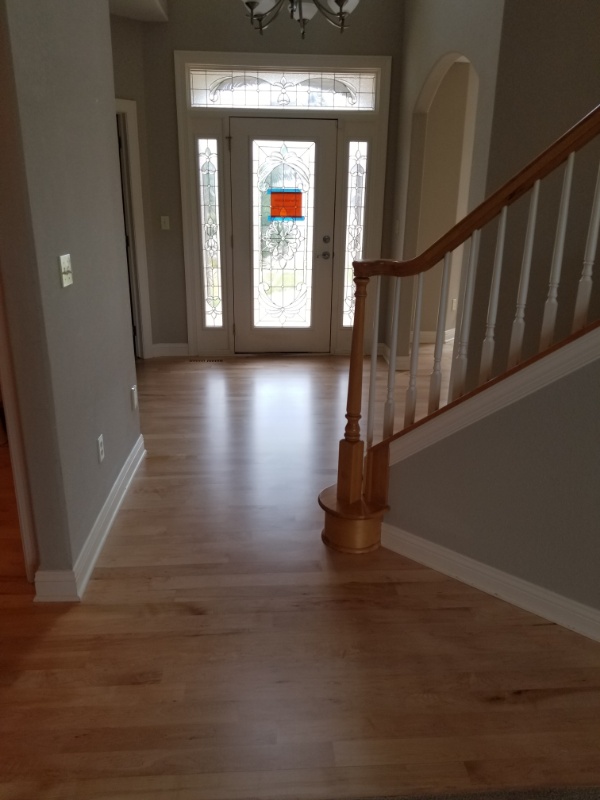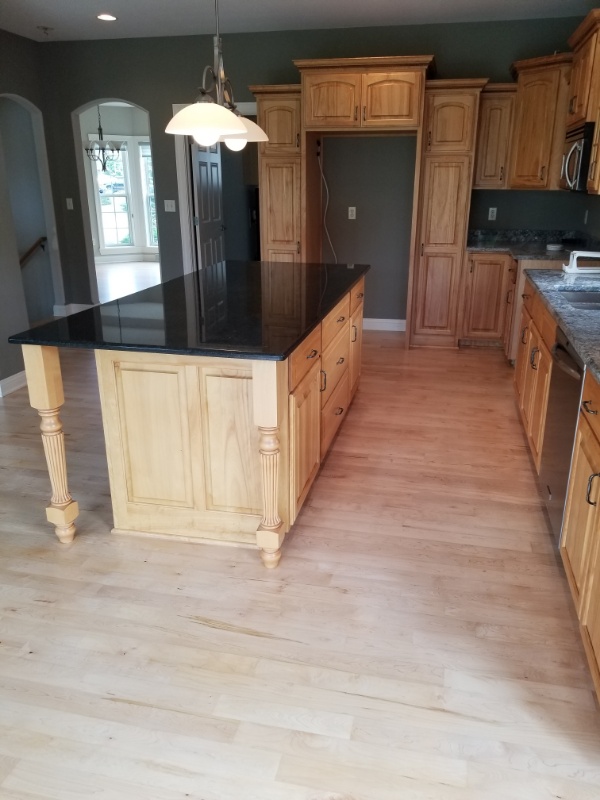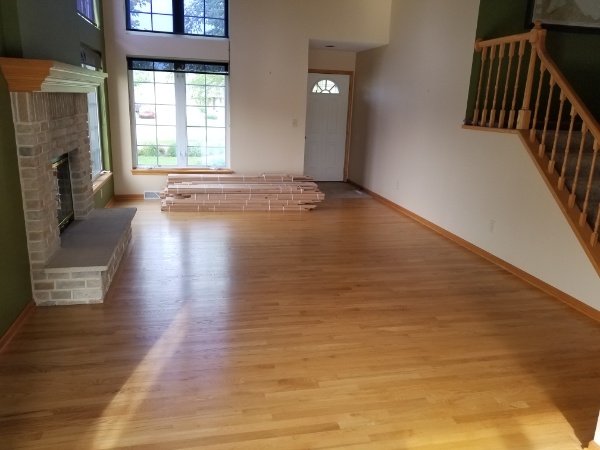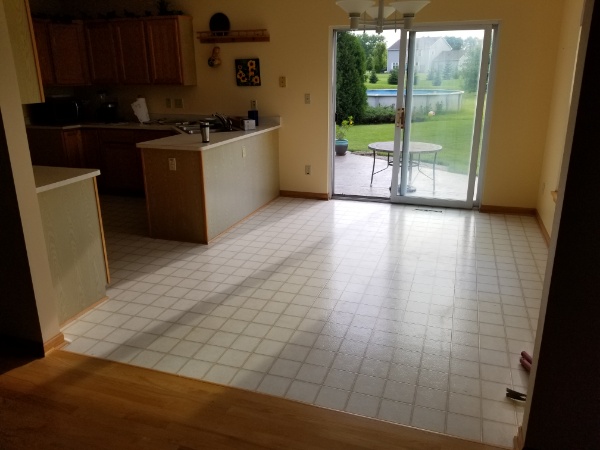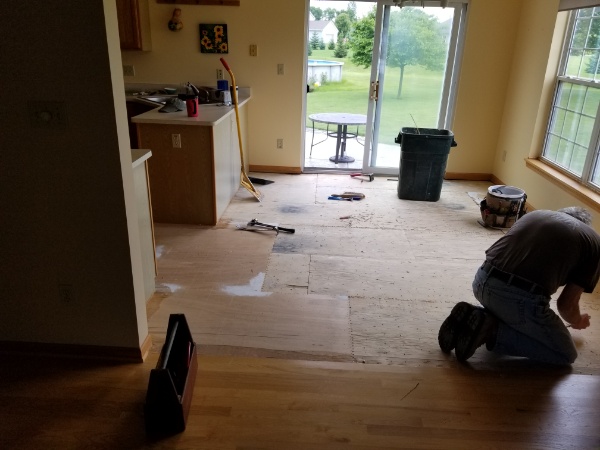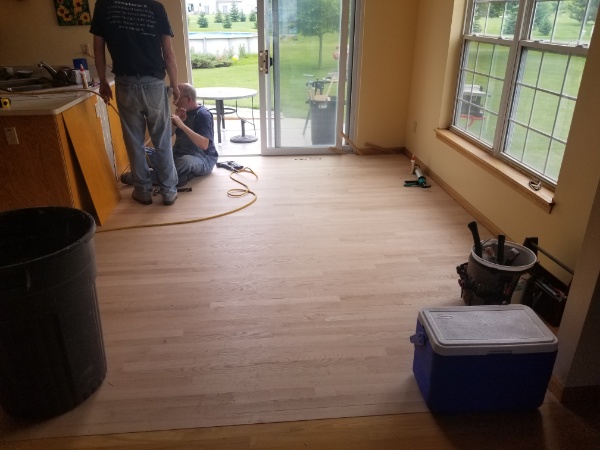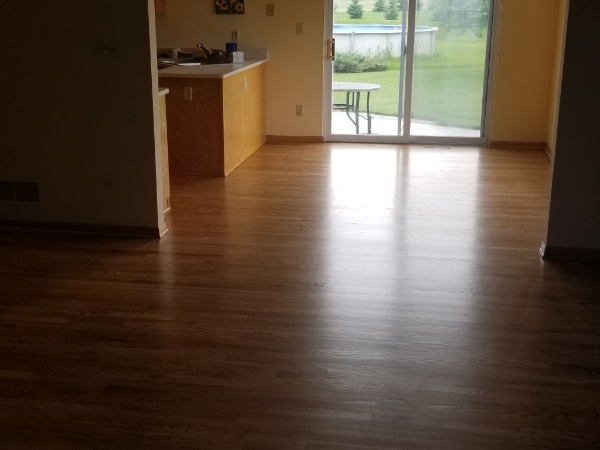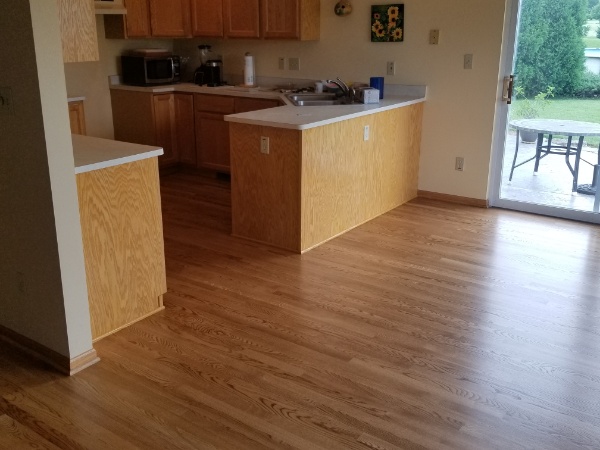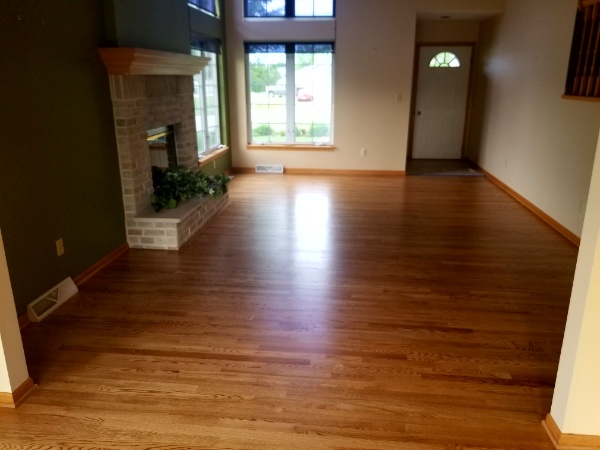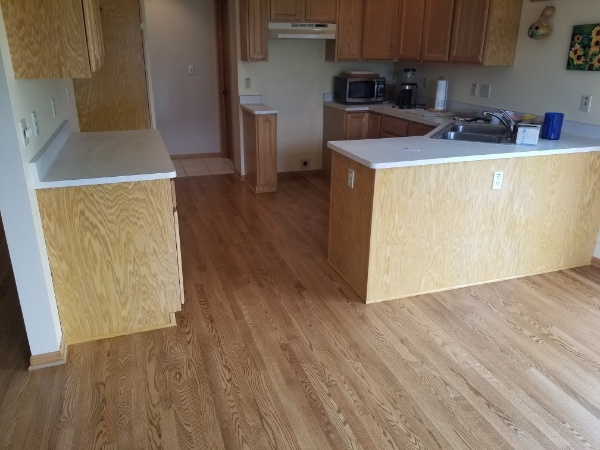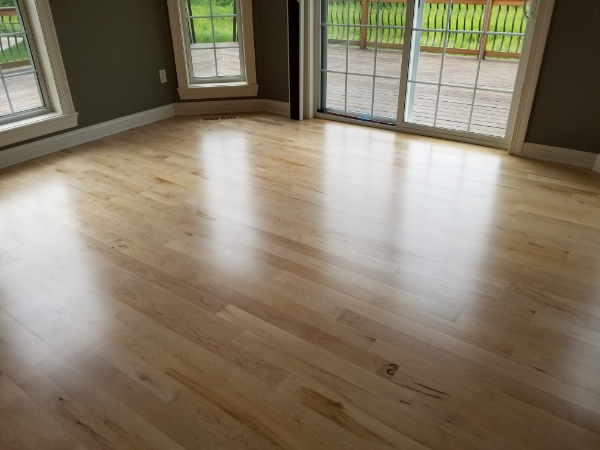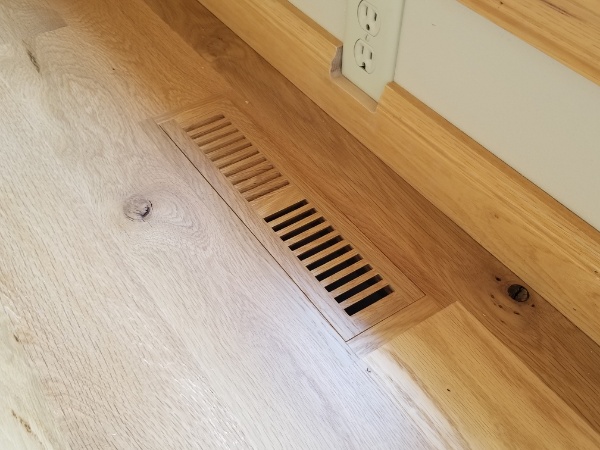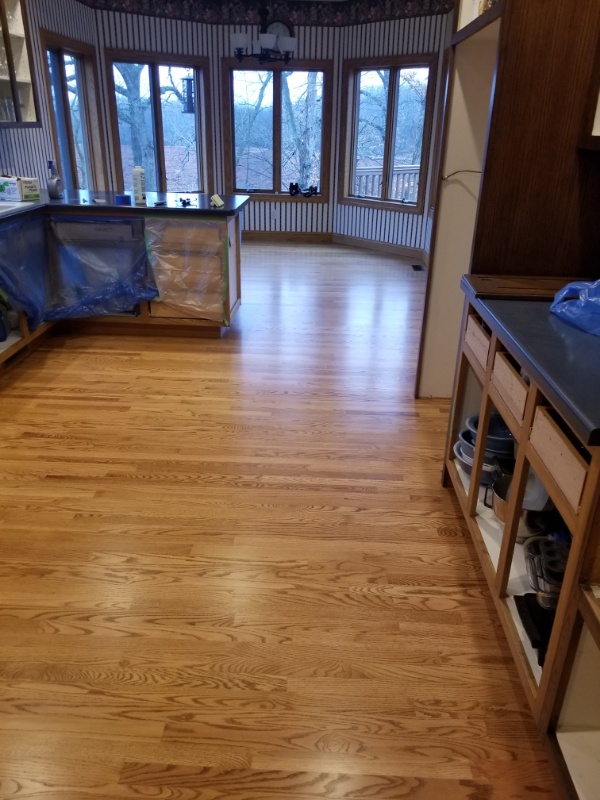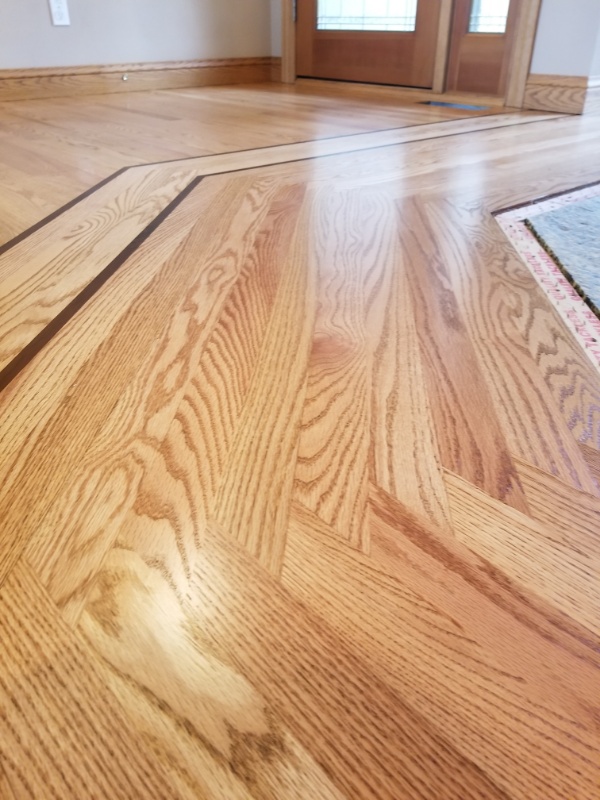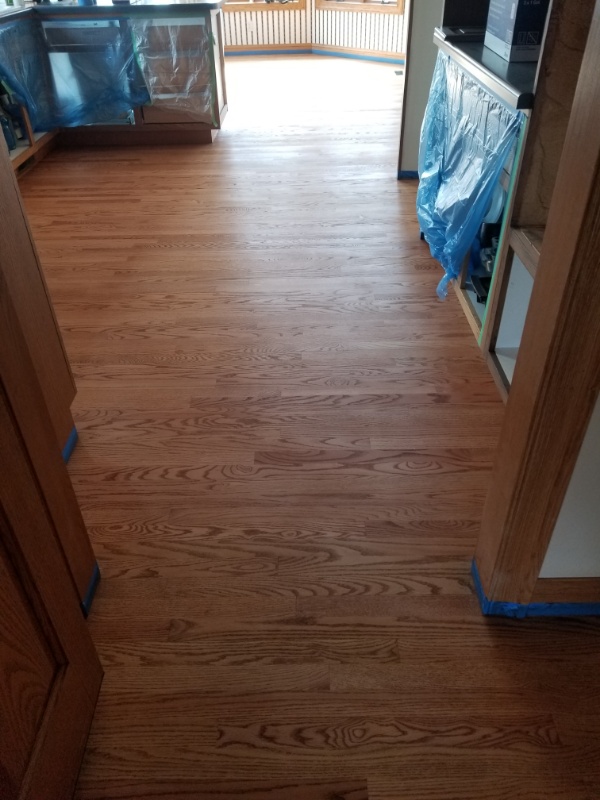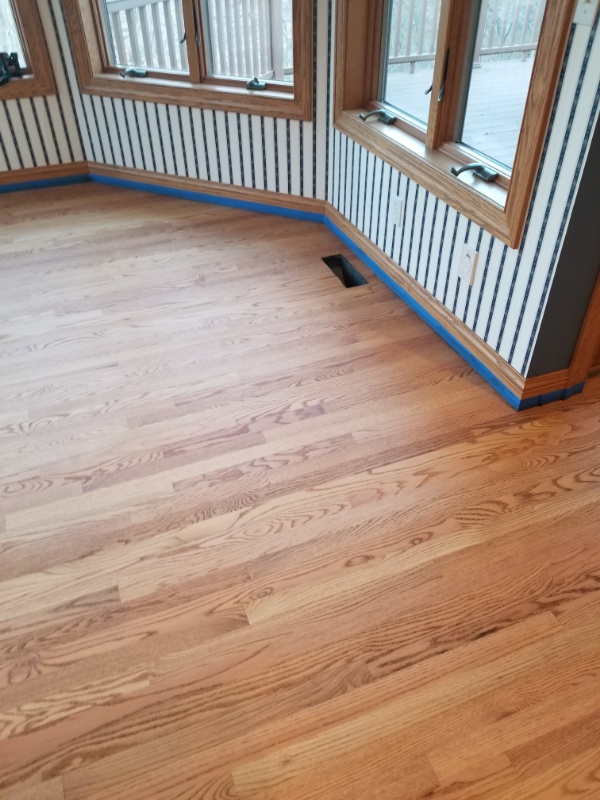 Wisconsin Wood Floor Remodeling Successes
Gain inspiration before starting your wood flooring remodeling project. Art Wood Floors has over 20 years of experience working with all sorts of woods and homes. View just some of our success stories over the years and see the homes we've transformed through hardwood floor remodeling and installation.
We've installed hardwood floors in all types of rooms. Learn about some of our past work with:
Or browse our Idea Gallery above to see different types of woods and styles. Use our Wood 101 guide to learn about the different types of hardwood, from traditional oak to exotic acacia.