Wood Flooring Services in Southeast Wisconsin
Designing, Installing, and Finishing New Hardwood Floors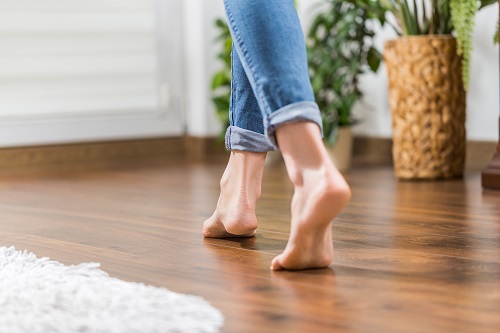 Art Wood Floors has a wide range of services for homeowners looking to improve their floors with hardwood or tile. From refinishing an old floor to constructing an entirely new one, we are able to help no matter where you are in your home remodeling project. Our designers and artisans can guide you through the process of turning your home into something entirely new.
Art Wood Floor services include:
New floor design
Flooring installation
Wood scratch repair
Local Wisconsin Floor Designers Come to You
When it comes time to update your home floors, you need local expertise. Someone who can come to your home and get an honest assessment of how to best improve your floors rather than judge what to do based solely on photos. The wood artisans of Art Wood Floors are all located in southeastern Wisconsin, able to easily visit your home firsthand to better assess the needs of your floor.
Online designers may claim to be able to come up with a new style for your floors without ever seeing your house. The end result is usually a floor which doesn't match the rest of your home. Our experienced hardwood designers visit your home firsthand to better judge the appropriate style for your floor. Further, seeing your home means we can come up with wonderful patterns or designs for your hardwood floor based on your personal style.

Installation Contractors Go Beyond the Craft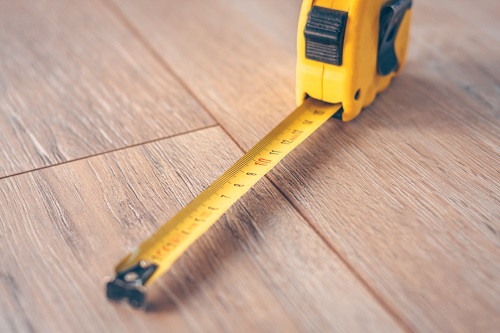 We do all the installation, remodeling, and repair ourselves. We never hire out subcontractors who treat your home like an assembly line. Art Wood Floors contractors have over twenty years of expertise dealing with all types of woods in all sorts of homes. Thanks to our expertise we can install new floors in as little as three days.
Our contractors are more than just laborers; they are craftsmen and artisans. They know how to properly place wood panels, expertly sand down corners, and leave your home looking immaculate. We'll take your floor to the next level of detail and quality.
Hardwood Refinishers and Remodelers
Whether you just need some hardwood scratches repaired or want your entire first floor redone, Art Wood Floors has your affordable solutions for hardwood refinishing. We use Bona Pro Series finish to protect against damage and our craftsmen can carefully sand out existing scratches or gouges. Your old wood floor will look good as new for a fraction of the cost.
Art Wood Floors remodelers will determine the best look for your home with new wood floors. They will take everything from paint color, furniture, and interior design into account when helping you decide which wood to use for your new hardwood floor. Our remodelers will know exactly which wood will best complement your entire home.
Free Estimates on Hardwood Floors
The first step to an affordable floor awaits you with Art Wood Floors. Before you commit to anything, receive a free flooring quote on what your project should cost. You may find you have room in your budget for even more remodeling or a more exotic wood. With an honest estimate, you won't have to worry about hidden fees or extra costs for subcontractors. You can trust the prices of Art Wood Floors.
New flooring is possible with every budget. There are plenty of ways to find an affordable, good-looking solution for your hardwood floor remodeling or installation project with Art Wood Floors. Our price estimators will use factors like square footage, wood type, and design to give you an accurate assessment of what your new floor will cost. We will help you find the right wood type, stains, and finish to keep your project on budget.
Contact the Union Grove hardwood floor remodelers at Art Wood Floors to get started on your home improvement project.